Professional

AMM is a professional billing service dedicated to meeting all of the insurance and patient billing needs of our clients.

Focused

Our services are specifically designed to meet the needs of any medical speciality, with a focus on solo providers and small group practices.

Affordable

We're returning health care to a simple and affordable transaction between the provider and patient.
Celebrating 20 Years in Business!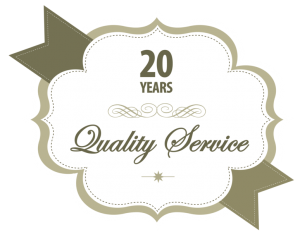 If your practice is experiencing cash flow or A/R issues or if you are starting a new practice, contact Allsource Medical Management for a risk-free, no-obligation consultation.  We are ready to assist in any way we can!
Health Insurance Portability Accountability Act

Introduced into public law in 1996 HIPAA is intended to protect healthcare information maintained by Health Care Practitioners regarding their patients. Protected Health Information (PHI) refers to any and all information collected for treating, diagnosis, and claim reimbursement that is transmitted or stored by electronic means, or otherwise (Act CFR 164.501)… Read More.

Our Benefits

Credible-nationally recognized.
Compliant-HIPAA compliant software provided at no charge, certified staff, regular procedure code analysis.
Time Saving-Claims processed & forwarded within 24 hours of receiving them, over 90% paid in full in less than 30 days.
Convenient-track claims, immediate feedback, detailed reports, prompt & polite support on the phone & online.